Pasta makers since 1950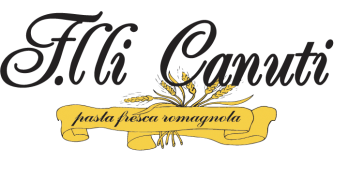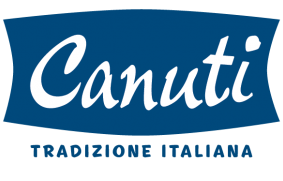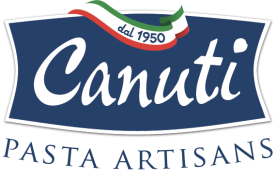 In 1950, the founder Mario Canuti opens the first fresh pasta laboratory in Rimini, in Emilia-Romagna, regions internationally know for its gastronimical excellence. Since then the activity has intensified and today the production is organized in a modern factory.
We keep our pasta making know-how and apply it to the satisfaction of specific requests from different markets
We rely on deep-freezing, the best existing preservation technique, to export our products from Italy to the world
Over the years, our commitment has been rewarded with obtaining and maintaining international industry certifications
Our history
The passion and the quality from who produce pasta since 1950
1950
Mario Canuti opens the first fresh pasta laboratory in Rimini
1960
Opening of three new points of sale in Rimini (Italy)
1970
Direct distribution to restaurants, hotels and HVRs
1980
Among the first to produce frozen fresh pasta in Italy
1996
New processing plant
2000
Export of frozen pasta to EU countries
2013
Achievement of IFS and BRC certifications
2014
Achievement Organic certification
2015
Acquisition of Canuti by the Toffano group
2016
Renovation of the processing machinery expanding into extra-EU markets in Food service and Retail
2017
Expansion of the range with three product lines, "le Classiche", "le Delizie" and "le Biospeciali"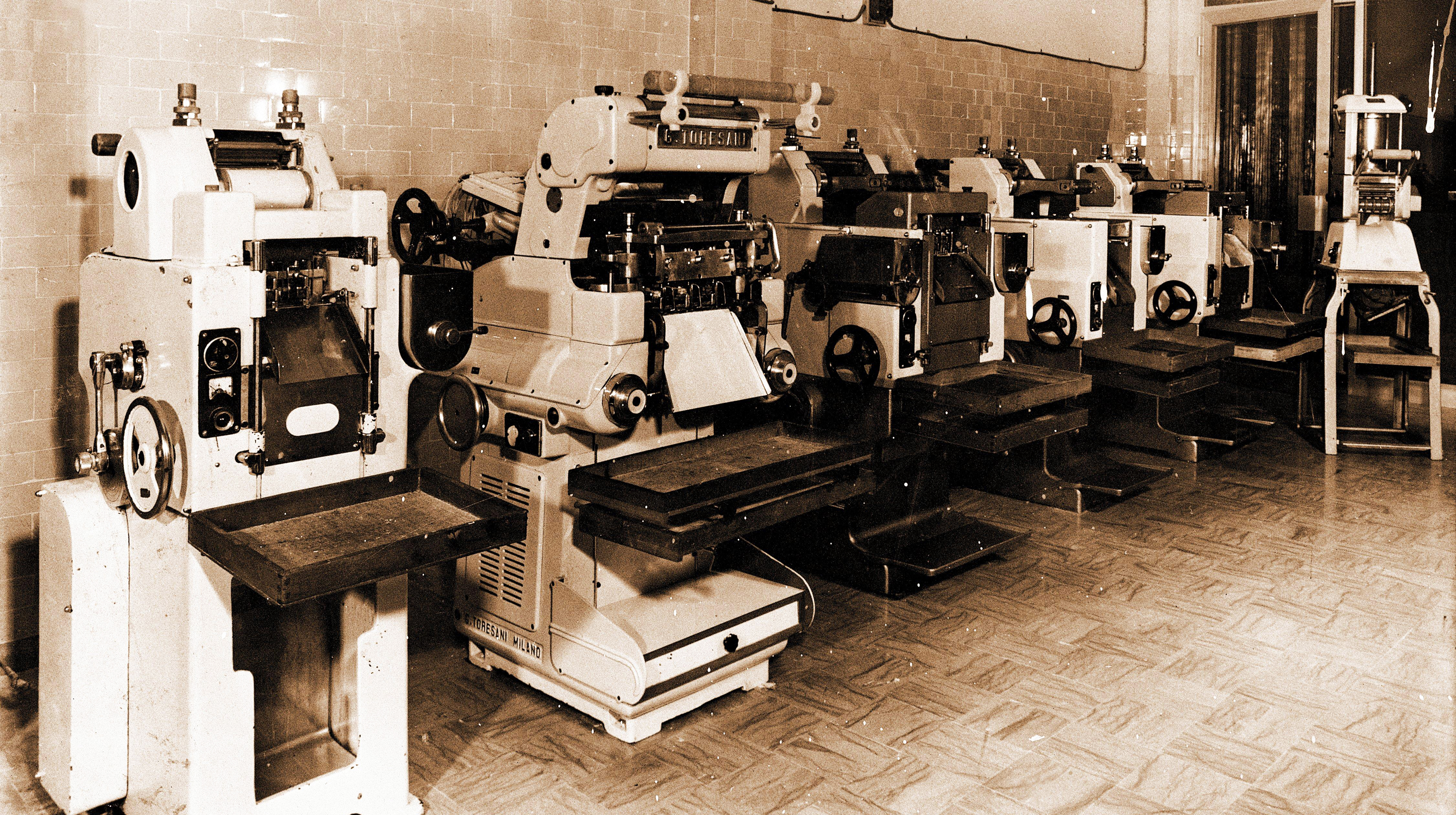 Laboratory in via Spagna in Rimini
'70s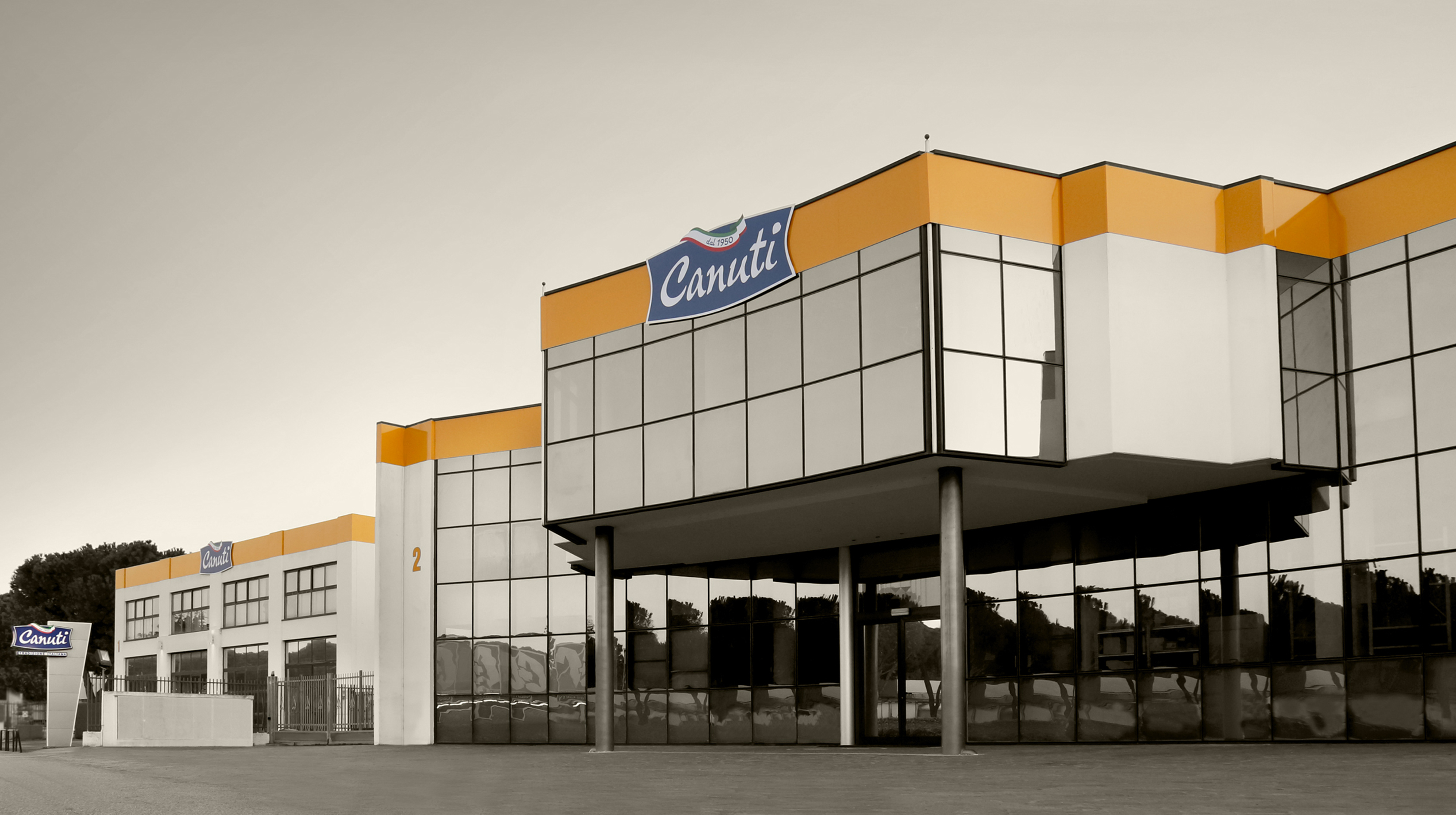 Production plant and commercial/logistics offices in via Sassonia 16, Rimini
Current image