Product code: BIOR3006
Organic Ravioli with Ricotta Cheese & Spinach
(with Durum-wheat semolina)
The Ravioli with Ricotta Cheese and Spinach are one of the most well-known preparations based on egg fresh pasta.
With organic certification and prepared with pasta sheet made through slow bronze die extrusion and filled with soft ricotta cheese and spinach leaves.

  Cottura: 4/5 min
Product information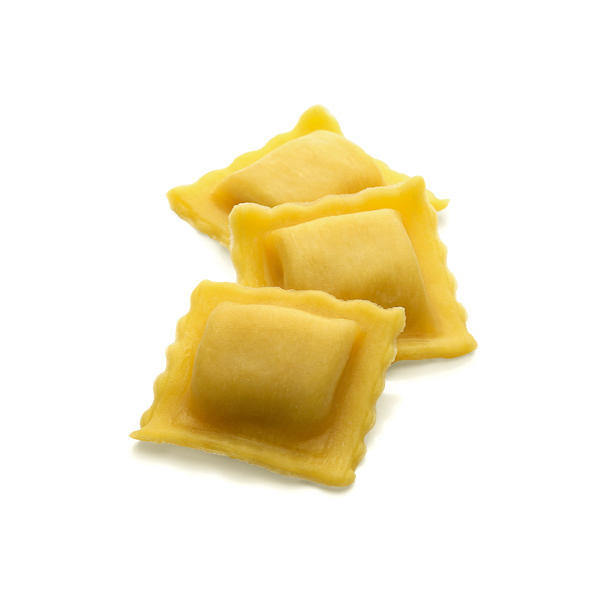 Pasta ingredients: Durum-wheat semolina, eggs, water
Ingredienti ripieno: Ricotta cheese, spinach, Grana Padano PDO, nutmeg, pepper.
Percentuale pasta ripieno: 55%/45%
Peso per pezzo/nido: 8,5g
Resa dopo la cottura: 28%
Porzione consigliata: 125g
Porzioni per cartone: 25
Product information
Pack and packaging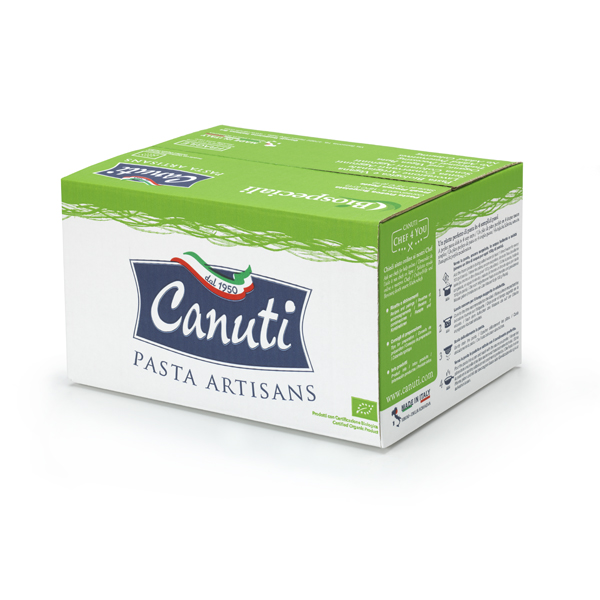 Confezionamento: 
Cartone da 3x1kg
Sacchetti sigillati salva freschezza
3 pratiche confezioni da 1kg salva sprechi
Cartone robusto e adatto alle basse temperature
Informazioni complete sul prodotto e sulla conservazione in ogni sacchetto
Consigli di preparazione del prodotto
Etichettatura multilingue, ricca di informazioni tecniche e con l'immagine del prodotto
Pack and packaging
Chef's suggestions
Condimento a base di carne
Condimento a base di formaggi
Condimento a base di verdure
Condimento a base di pesce
Ideale    
Consigliato    
Buono    
Possibile    
Sconsigliato    
Chef's suggestions
Compatible recipe
Compatible recipe